OVN – Since the wave of COVID-19 epidemic in Vietnam, consumers are increasingly interested in healthy foods. Understanding that trend, Song Bill Flower and Vegetable Co., Ltd (Da Lat city, Lam Dong province) aims to bring many products made from high quality cordyceps to meet the needs of health care. for customers.
One of the leading medicinal growing regions in the country
Famous for being a temperate region with a cool climate all year round, Lam Dong province in general as well as Da Lat City in particular has long become one of the leading medicinal plants growing regions in Vietnam. According to statistics of Lam Dong Agricultural Extension Center, local soil and climate conditions are suitable for growing vegetables, fruits, crops, coffee, tea, specialty trees, etc. , the province aims to make effective use of the forest area (about 539,000 ha) and agricultural land (about 300,000 ha) in the development of indigenous medicinal herbs (lime jar, ginseng party, ha thu o red), customary break, the intention) and planted more imported varieties (artichokes, white truss, angelica, yang orange chrysanthemums, beans Trong, dong quai, black ginseng).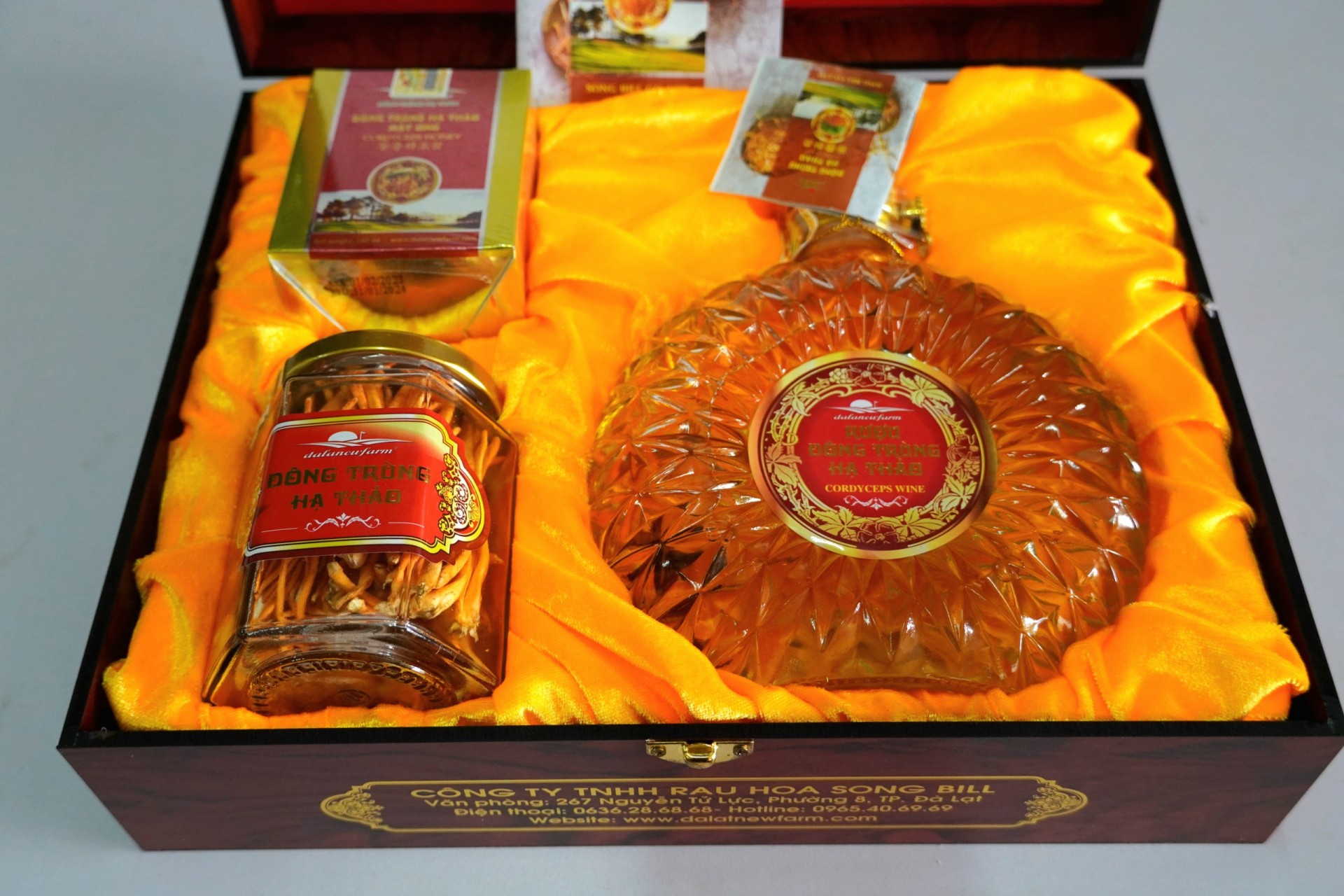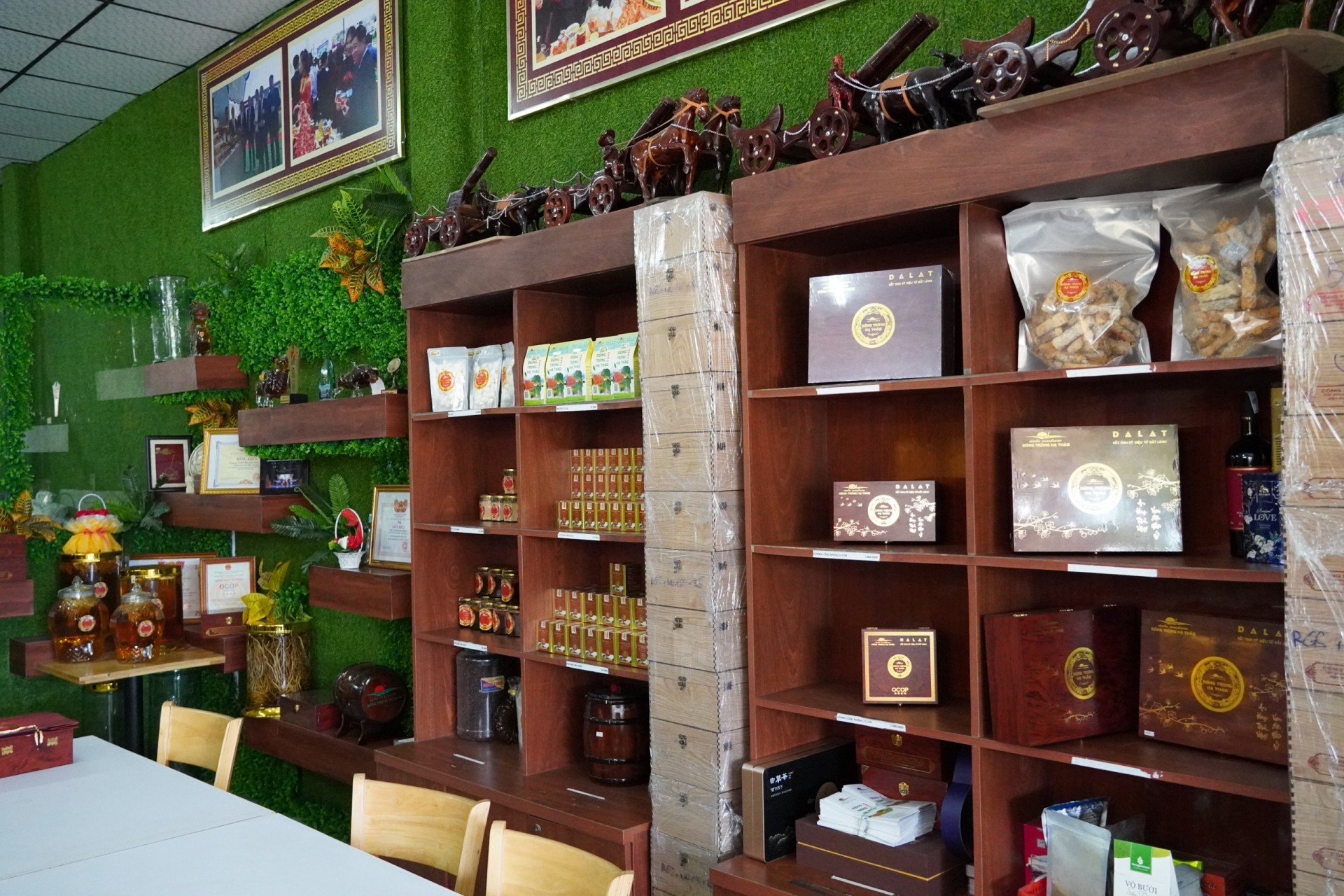 Currently, the demand for using natural herbs for the pharmaceutical industry and traditional medicine is increasing. In which, many medicinal products such as artichokes, reishi, cordyceps, etc. have confirmed their value and showed a certain position in the international consumer market.
Recognizing that the development of production and processing associated with the consumption of medicinal herbs in the locality plays an important role in promoting local economic development, on November 15, 2022, the People's Committee of Lam Dong province issued Decision No. 2149/QD-UBND aims to set goals, tasks and solutions for the development of the pharmaceutical industry comprehensively. Thereby, exploiting to the fullest the potential advantages of the region, improving production efficiency and contributing to socio-economic development.
Developing OCOP products linked to the consumption of local agricultural products
Still according to the above scheme, in addition to the goal of building a brand and developing the market, Lam Dong province is aiming to have 15-20 more OCOP certified herbal products, including 3-5 5-star products and above. 5 recognized herbal functional food products. In particular, Song Bill Flower and Vegetables Co., Ltd (Song Bill Company) is an enterprise with 3 products that have achieved 4-star OCOP certification, including dried cordyceps cordyceps, dried cordyceps pupae and frozen liquors. cordyceps.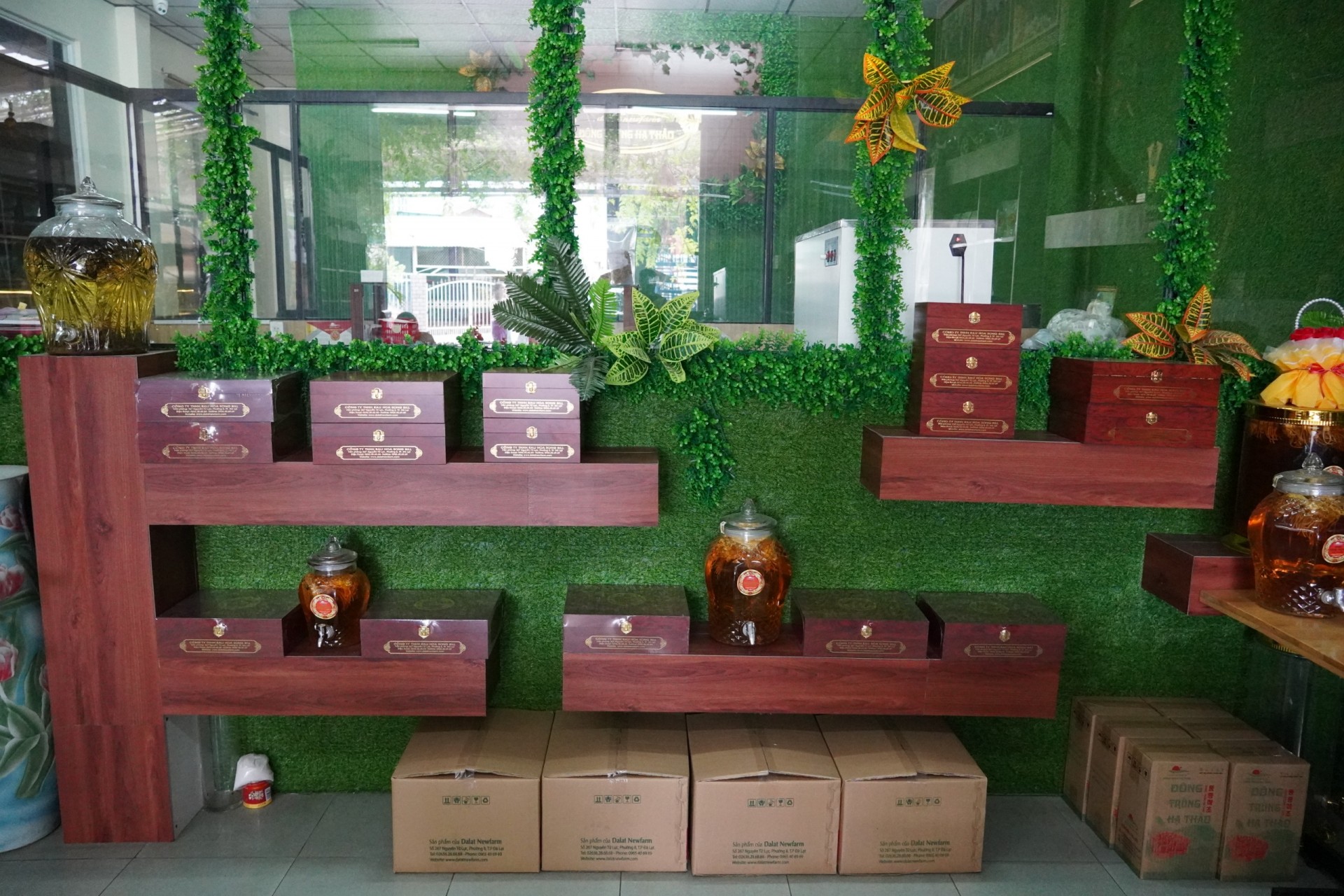 Dang Hong Khoa, Director of Song Bill Company, shared that taking care of health and beauty for consumers is a goal that many businesses, production facilities and subjects in Da Lat are interested in and aiming for. Established in 2014, Song Bill Company is known by customers inside and outside the province as a unit specializing in the cultivation, production and distribution of cordyceps with the brand "Dalatnewfarm".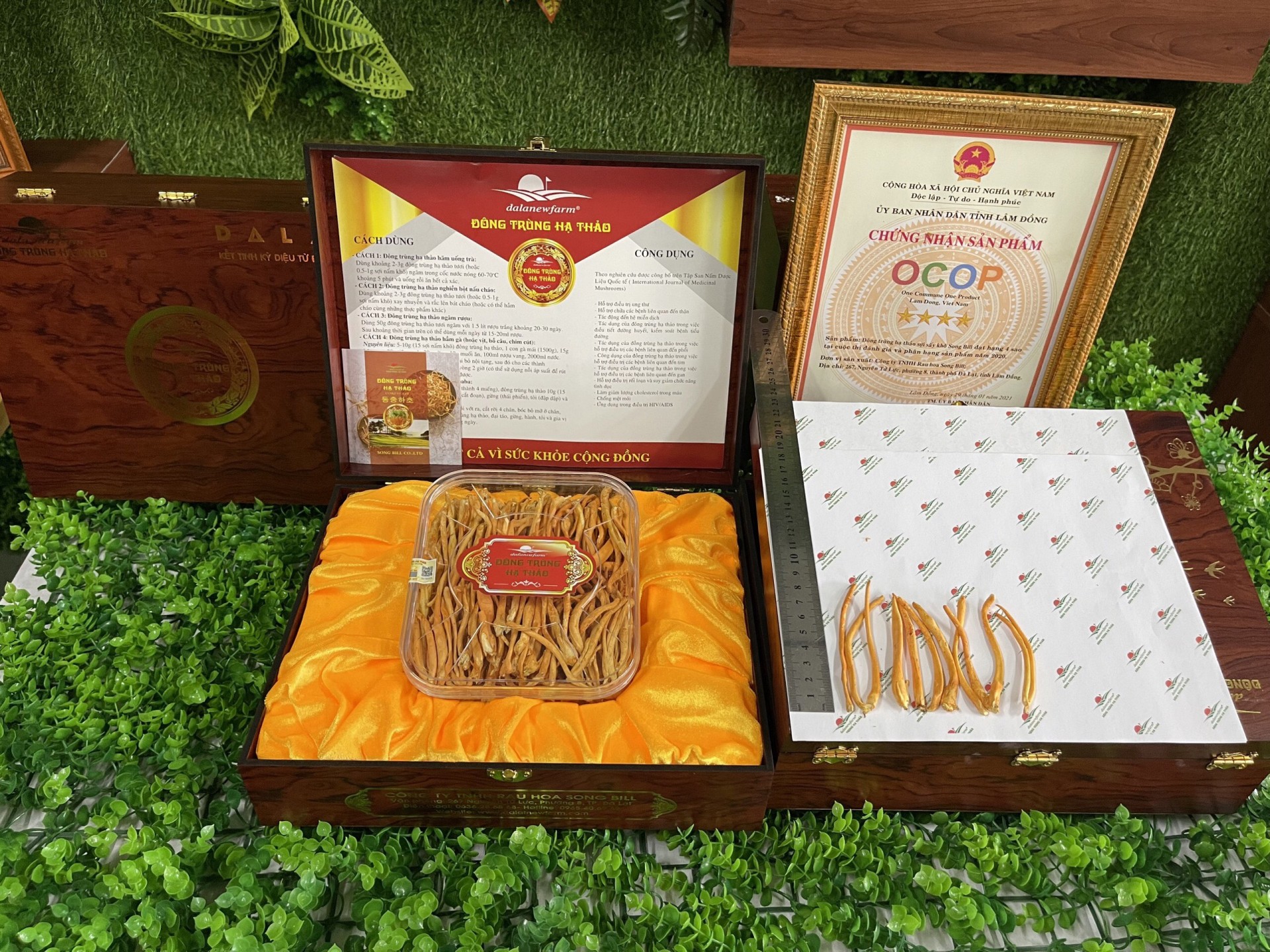 Sharing the reason for sticking with the cultivation and production of cordyceps, Mr. Khoa said that in the past, his family members had been seriously ill and had very weak resistance. However, since being introduced and tried by friends, the patient's health condition has gradually improved. Realizing that this medicinal herb was really effective, Mr. Khoa began to research, learn and determined to stick with it until now.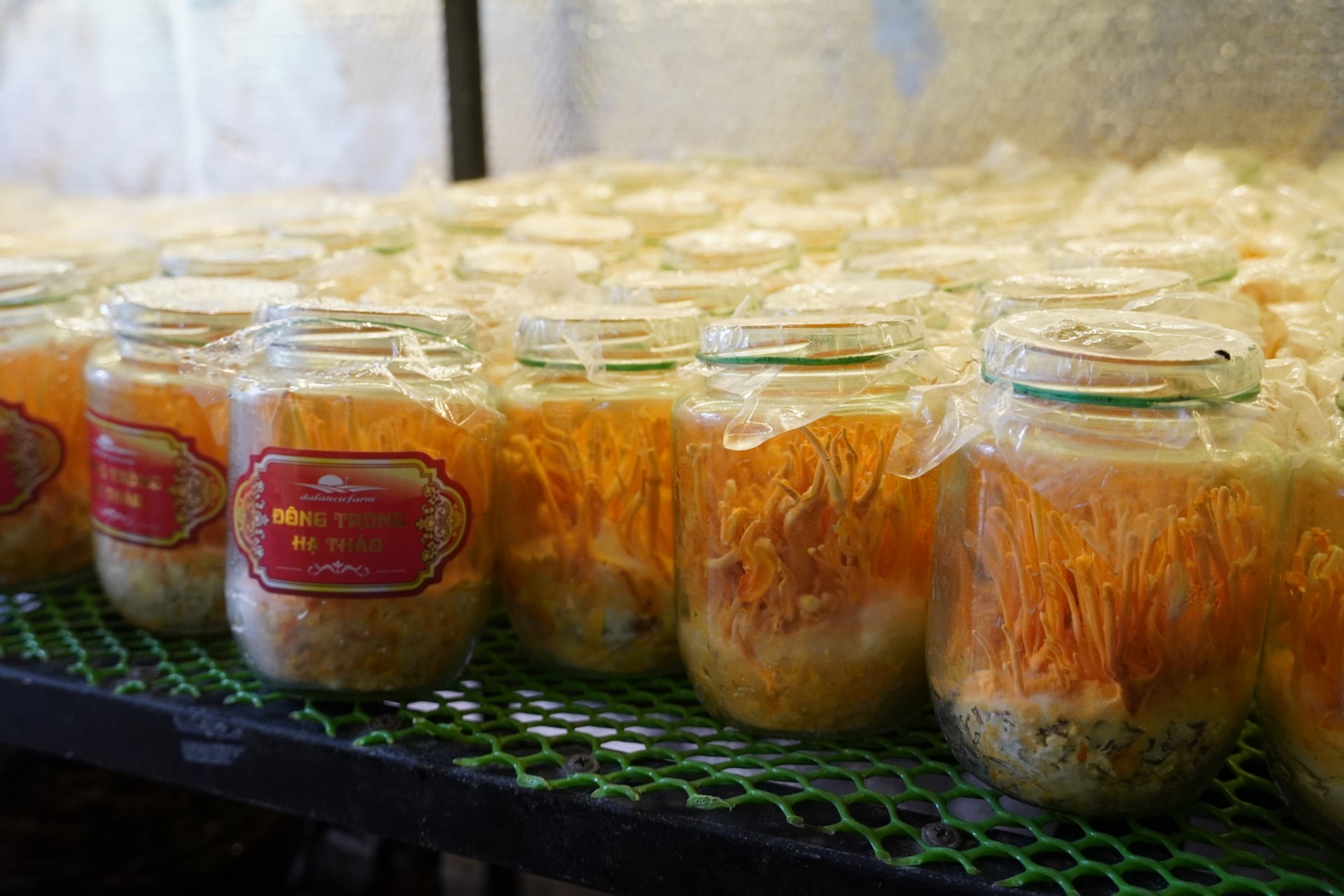 In addition to the OCOP certification from 2020, the business is also recognized as a food safety facility (issued by the Department of Agriculture and Rural Development of Lam Dong province). Up to now, Song Bill Company has completed the procedures to export products to Russia, and is ready to try and conquer many international consumer markets.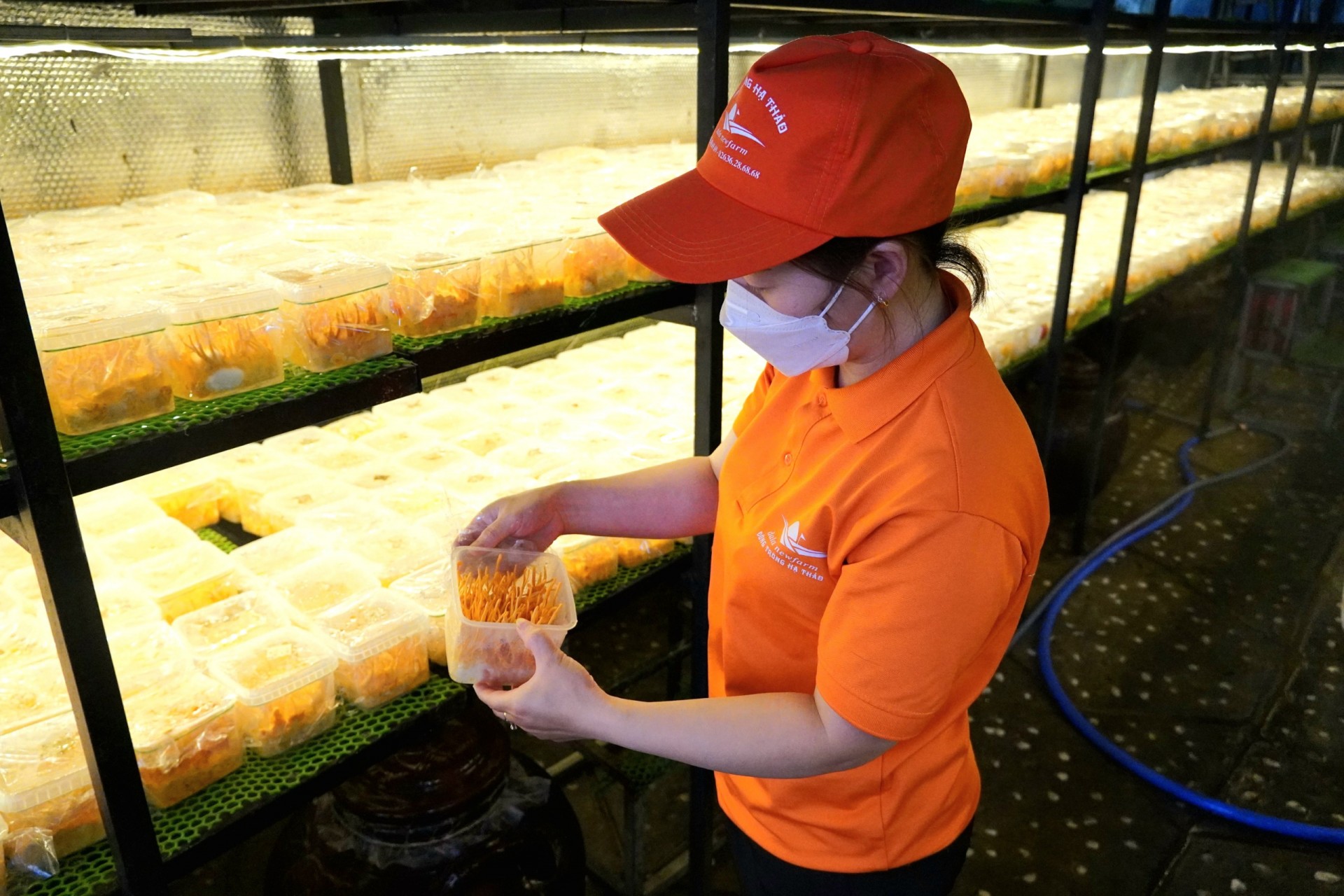 After nearly 10 years of operation, the enterprise not only contributes to the development of high-tech agriculture in Lam Dong province but also creates jobs and provides stable income for local people. Up to now, the company has about 20 permanent employees, and also supports 10 more seasonal workers to work part-time on peak occasions such as nearing the Lunar New Year. Thereby, making effective use of available raw materials, supporting farmers in purchasing to ensure output for specific agricultural products and forming an effective and sustainable agricultural product consumption chain.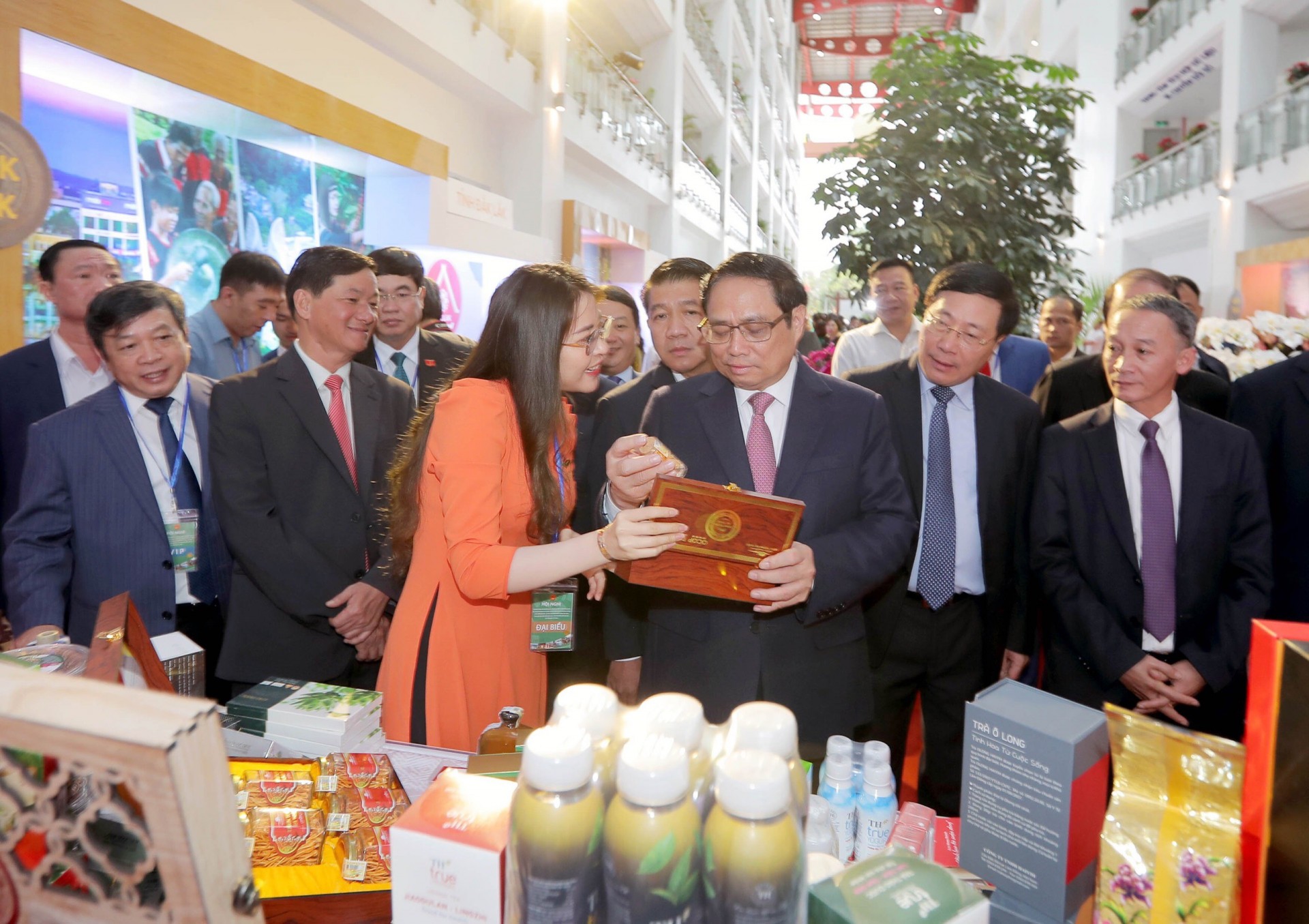 Not only stopping at 3 products that have achieved OCOP assessment, a representative of Song Bill Company said that the unit is looking for new and better seed sources to apply to a closed and advanced production process. The purpose is to create absolutely safe and quality products, serve customers in the most perfect way and orient to expand the factory to increase productivity, towards the export market.
Huỳnh Kha
https://ocopvietnam.langngheviet.com.vn/lam-dong-no-luc-dua-san-pham-duoc-lieu-den-gan-hon-voi-nguoi-tieu-dung-27942.html